Some players are scrambling to prepare and implement changes as the new decade approaches. We are not. The reason for our calm is simple. Our 2020 preparations started more than a year ago.
The benchmark of 2020
We began our preparations for this coming "2020 disruption" by focusing on our primary stakeholders, our customers. In our close dialogue it became clear that these four questions were consistently asked:
Can you deliver the necessary quantity and quality of the product?
Do you have the logistics and supply chain management in place to secure delivery?
Are you financial capable and stable enough to stay in the market in the long run and offer strong credit terms?
Do you have the knowledge and expertise to act as an advisor and help us make the right choice?
We believe these were some of the key questions that became the benchmarks of 2020-bunkering, and we made them the core of our 2020 preparations. By now, we are certain that we can go above and beyond on all four.
Firsthand experience with 2020-bunkering
By already physically supplying VLSFO in all of our Physical Ports in Scandinavia, northwest Europe, USA, Caribbean, South America, Middle East, and Singapore - we have firsthand experience with the realities of 2020-bunkering. Combine this with the extensive stockpiling that we have been carrying out and the result is a Bunker One that can deliver the quality customers will expect in the quantity they need.
Our global coverage has only improved as we continue to extend our physical footprint, strengthening our ability to face any logistical challenge. We focused on this rapid expansion because our customers made it clear from the very start that global coverage was a high priority for them. This effort has resulted in a Bunker One that now has three times the number of physical locations than we did two years ago, and this trend will continue into the new decade.
Our solid financial foundation ensures that we are here to stay. This stable base means that uncertainty and rapidly changing circumstances aren't a threat to our core business. This enables us to focus on pushing the boundaries and seeking any new opportunity, that arises wherever it presents itself.
Our team of experts has broad expertise within the world of bunkering. We have the knowledge and experience to help our customers navigate the complex rules and our focus is always on providing useable real-world advice that they can implement in their business straight away.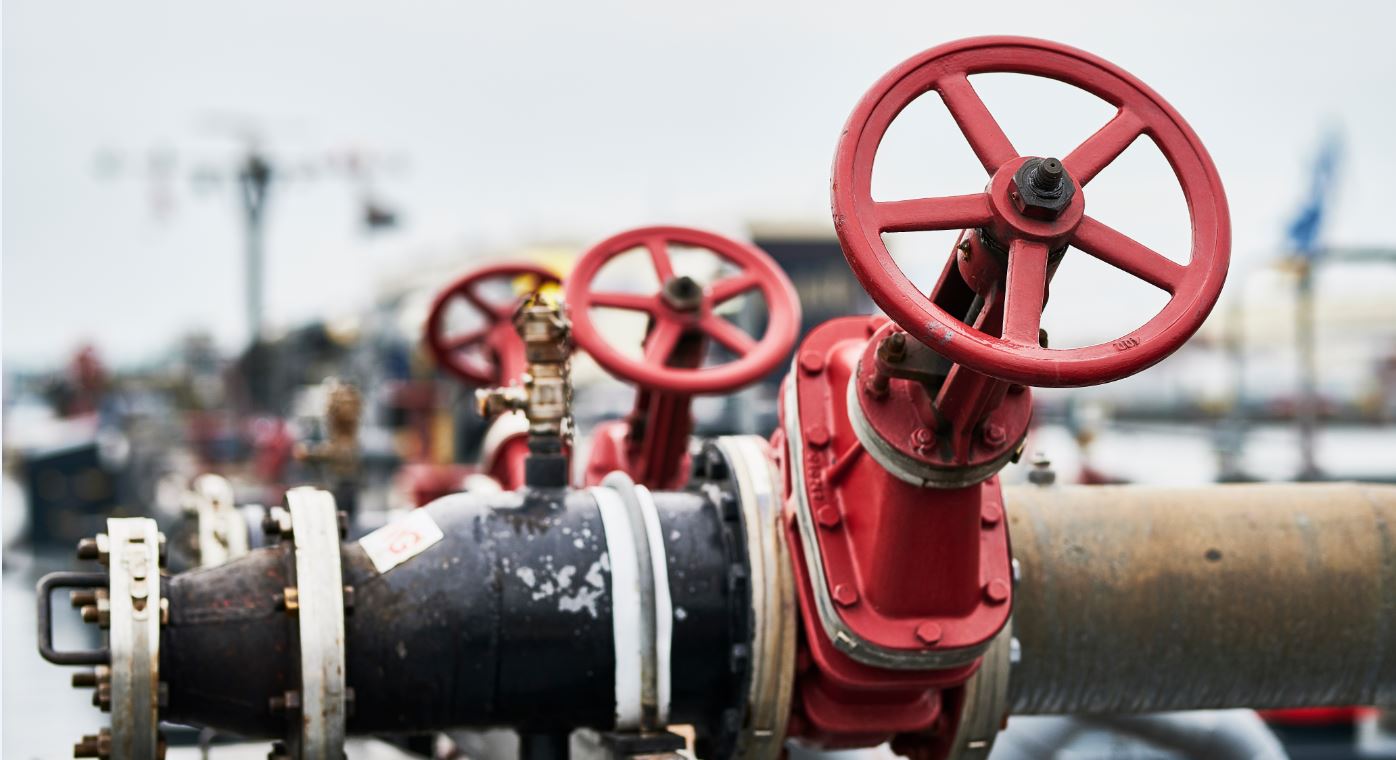 Looking ahead
While we remain optimistic about the future, we are dedicated to challenging ourselves and our industry to be better at what we do. We want to improve the standards and make bunkering more transparent.
At Bunker One, 2020 will be business as usual. We aren't claiming that getting here was easy. The new paradigm presented the same challenges to us as it did to the rest of the industry.
What made us this prepared state was simply investing the necessary time, manpower and energy in preparing for this major test for the bunkering industry. As the maritime world faces a future that is certain to become more complicated, we look forward to proving what we have been promising since we started: Bunker One; Fueling simplicity.